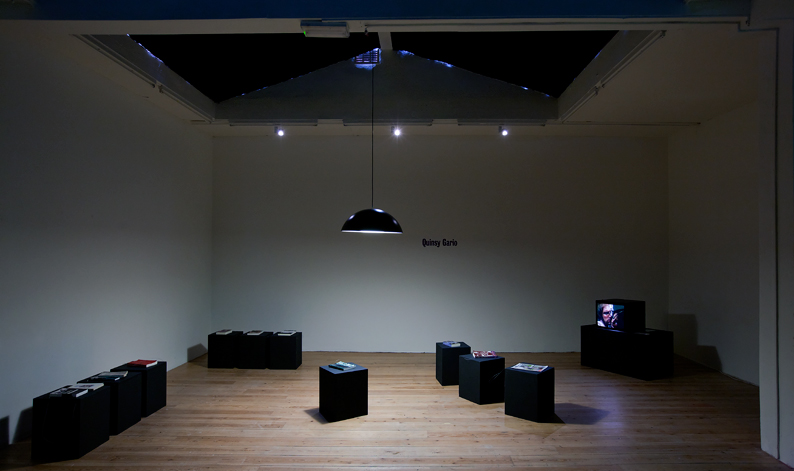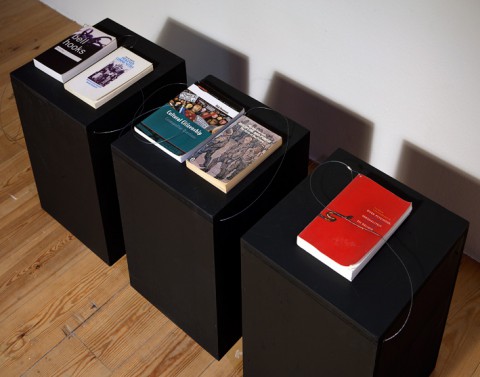 For Stedelijk Museum Bureau Amsterdam's 1975 project I wrote an essay on Blue Movie, the Dutch erotic box office hit of 1971. The movie was made by the successful production duo of the Surinamese Pim de la Parra and the Dutch Wim Verstappen and was one of the first films of its kind.
The film was set in the Bijlmer and spoke of white suburban sexual liberation. It was packed with prescient social commentary packed and subliminal nods to the Dutch colonial past that was quickly rushing towards the Netherlands. Today the Bijlmer is the most visible multicultural neighborhood of not just the city of Amsterdam, but of the whole of the Netherlands. In my essay I explore the manner in which the filmmakers tangled friendship and cultural backgrounds resulted in a richly layered film filled to the brim with sexual spectacle.
The curators Jelle Bouwhuis and Kerstin Winking decided that the essay needed to be vizualized in the exhibition. With the works of Bart Groenendaal investigating the Dutch immigration services and the work of Stefan Ruitenbeek looking the representation of sex my essay found itself at the intersection of their contributions. Bouwhuis, Winking and I collected the various books that I reference in the essay and put them on black boxes and showed fragments of the film on a monitor. The essay can be downloaded here and you can find more about the exhibition here.
Photo's by Gert Jan van Rooij.