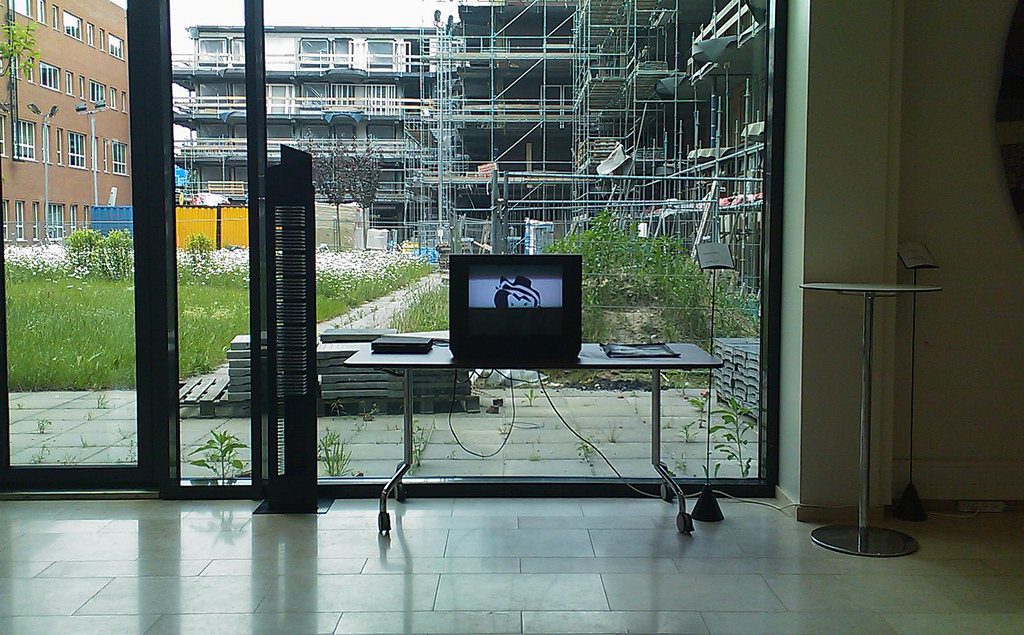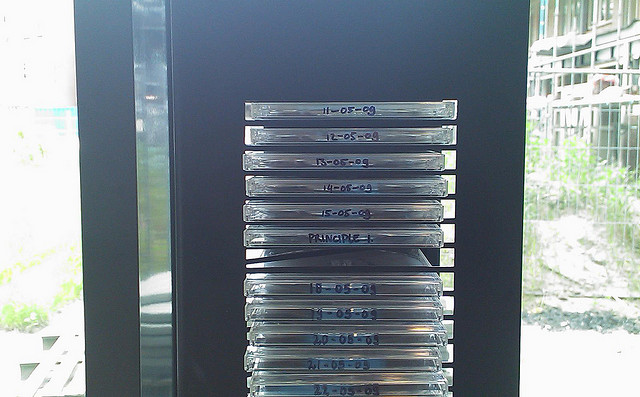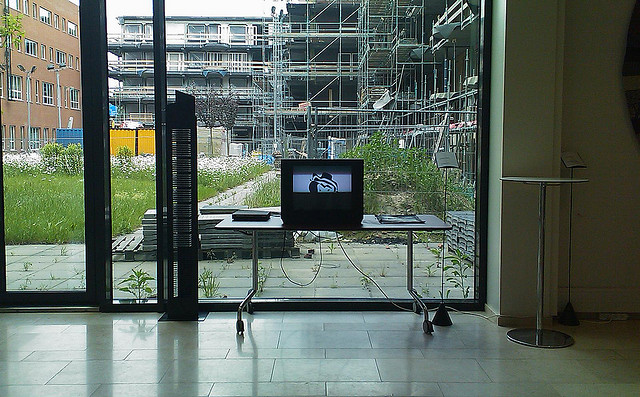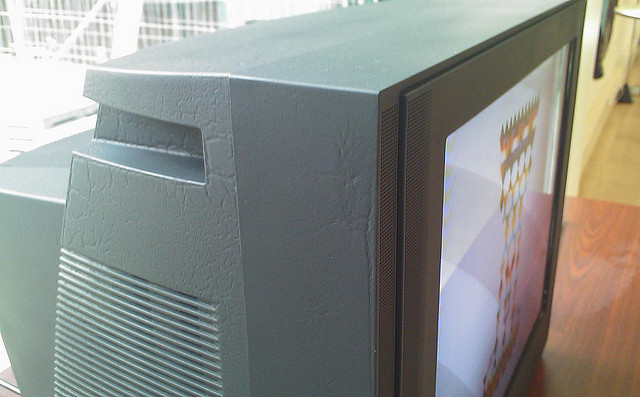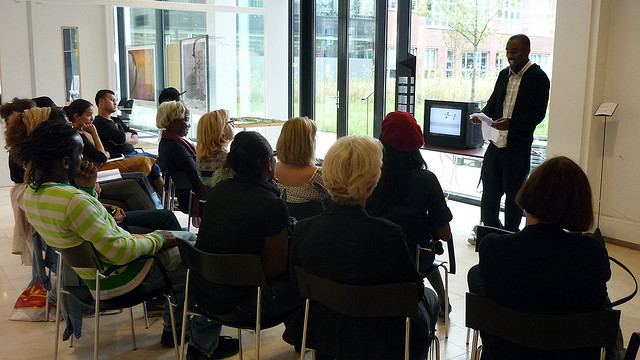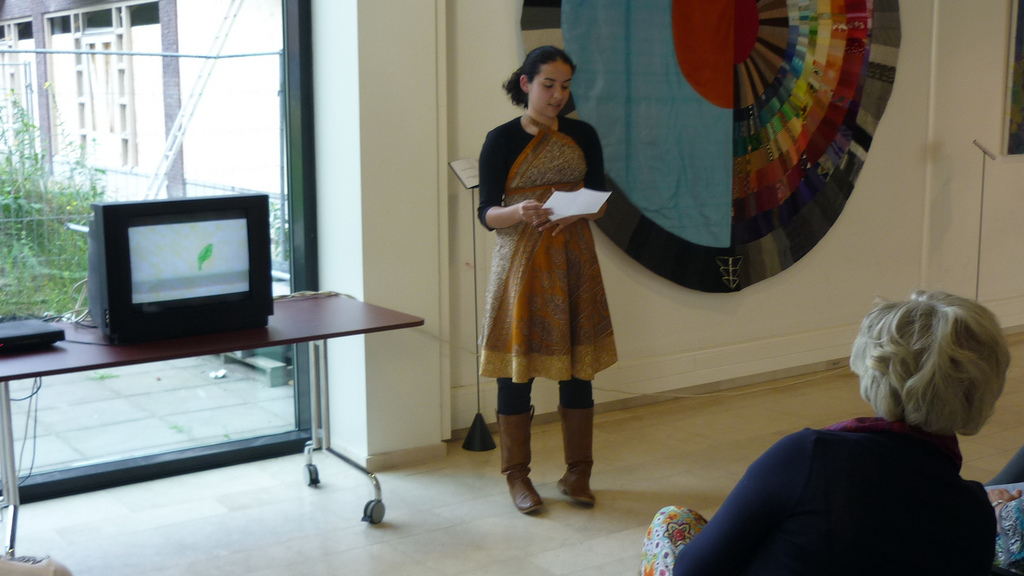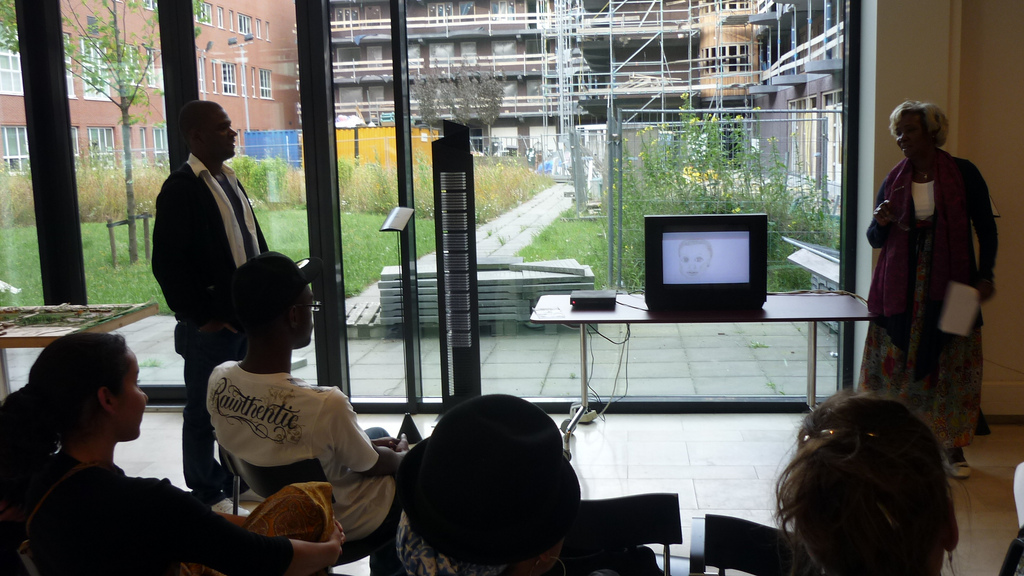 A 2009 installation for the exhibition Zuidoost Sirene with 54 DVD's, a black chalkboard spray painted television and DVD player playing daily 5 minute video loops. Made in collaboration with Glenda Martinus, my mother, Jörgen Gario, my brother, and the other members of the performance poetry group Poetry Circle Nowhere, Muna Shirwa, Michael Diawuo, Claudio Ritfeld, Ilse van Daalen, Janneke Bartelds, Mirte Hartland and Najiba Abdellaoui.
The installation focused on duration, delayed gratification and serendipitous connections. My mother and I came up with a manifesto containing 9 principles. We named it after the neighborhood that she grew up in on Curaçao. Each principle consisted of five words. For nine weeks during the weekdays an image would be looped every 5 minutes that was connected to a word. On Saturday's a loop would be shown were all all five images were connected to the principle of that week.
The Poetry Circle Nowhere, which my brother and I at the time were also members of, were each assigned a principle and asked to write spoken word poems and perform them. On July 9 2009 at 19:00 as the Saturday DVD of each principle was shown. More documentation of the performance can be found here on Flickr.