For the project Kitchen139 organized by W139 and Casco, for the Grand Domestic Revolution project by Casco, Zwarte Piet is Racisme was asked to cook.
Kno'Ledge Cesare and I together with Juan-Carlos Goilo and Francio Guadeloupe, who actually just came for some food, ended up in the kitchen cooked up a wonderful meal that had people come back for seconds and thirds.
We were later asked to perform after Emory Douglas's lecture for the same program. The photo's below were taken by Renske Brinkman from Premsela who were also asked to cook as part of the program on a later date.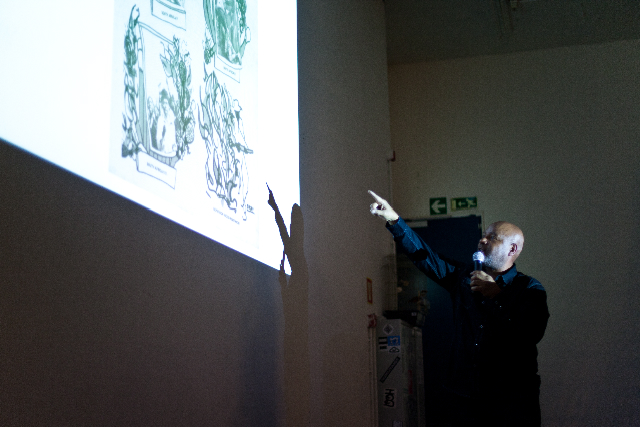 All around awesome project and really cool that we got asked.